Goražde fortress cleaning action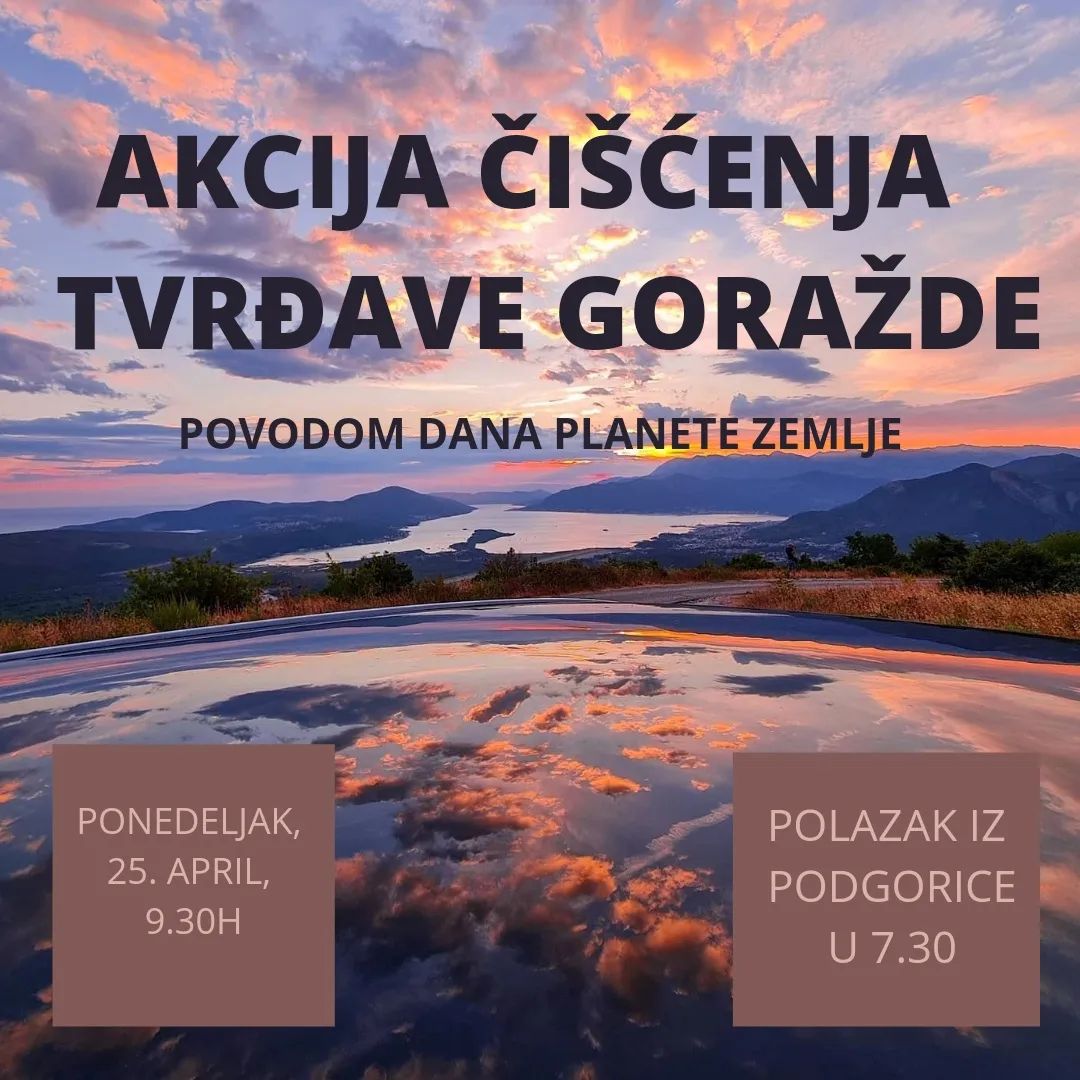 As today is Earth Day, and bad weather conditions have been announced, we decided to mark this significant day for the second time this year, this time with the action of cleaning the Goražde fortress, which is located on the way to Njeguši.
We organize this event in cooperation with @omladinski_tim_tivat, under the auspices of the European Endowment for Democracy and @kotor.travel. Departure from Podgorica is scheduled at 7.30am. The action starts at 9.30. Reservations for places from Podgorica, Cetinje and Budva are in DM!