Volunteer camp – Restructuring of Španjola fortress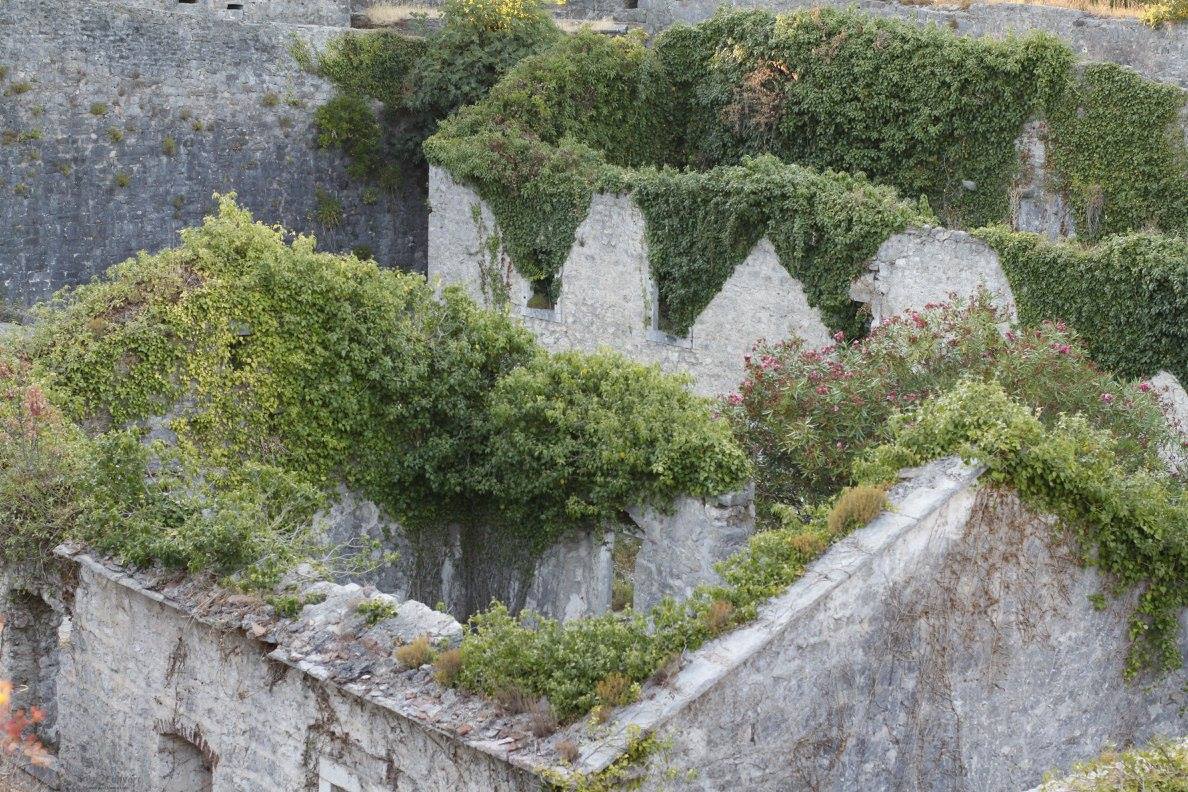 From 31st of  July to 3rd of August, NGO's "Našaakcija" team of high schoolers joined the project started by NGO "Sinergija" from Herceg Novi. Project "Volunteer camp – Restructuring of Španjola fortress"that was supported by FAKT's  "Civil action", started two months ago. By the words of organizer "with help of the young volunteers, project showed serious results and condition of the fortress was improvedsignificantly". This was a real test of responsibility and maturity for our team of high schoolers because this was the first time for them to carry multi-day project on their own, without adult's supervision.
This challenge was given to them because of our wish to create capable youth, future leaders that are learning on the field, and this team of 13 guys and girls finished this project with success, even though this location was unknown and challenging for them. We are proud of our team and all people at the camp. We own a big thanks to NGO "Sinergija" for their hospitality and realization of a great project. You can follow up with new events that are part of this project on https://www.facebook.com/spanjola.fest/.