Self-defense workshop: March 17, 2022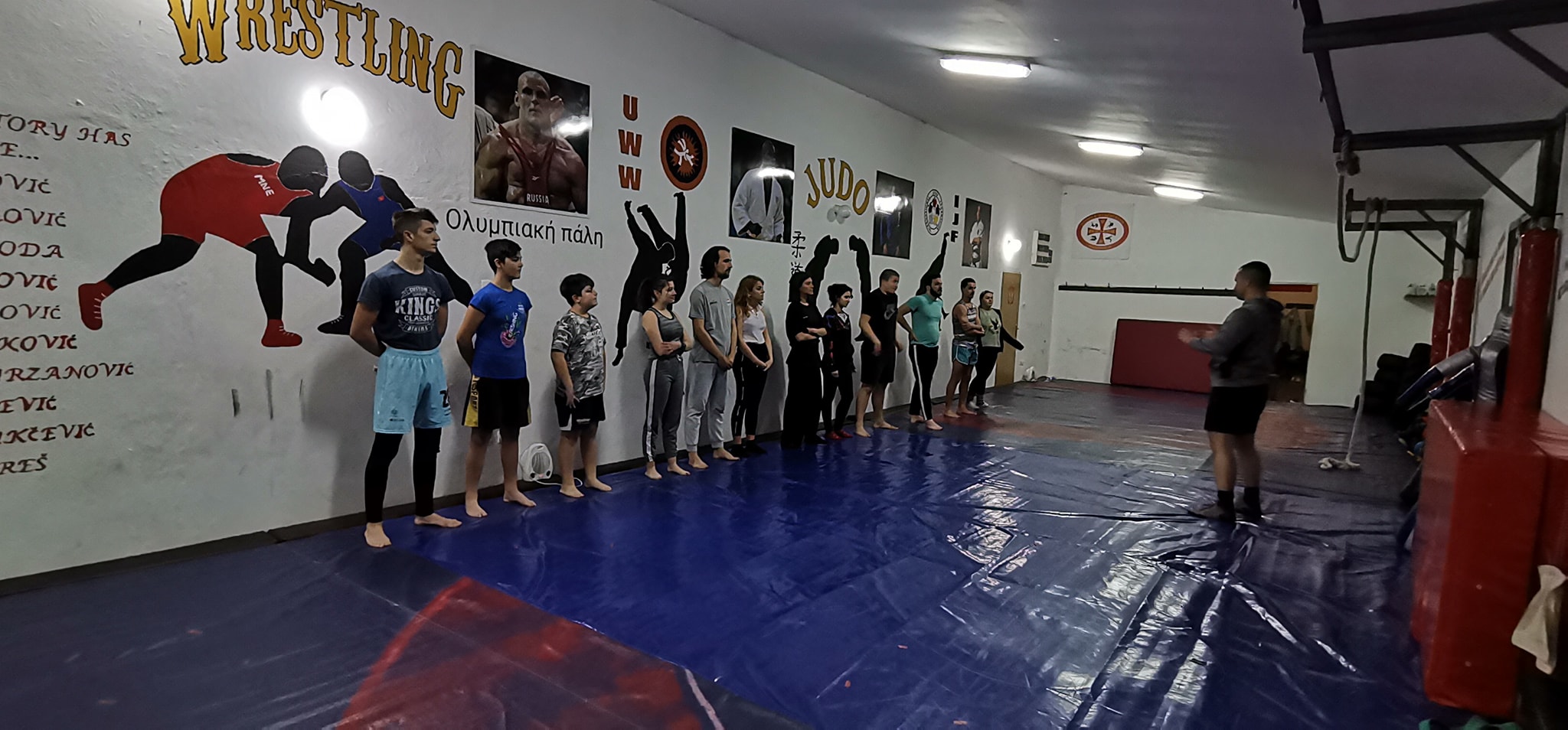 On Thursday, March 17, in partnership with the wrestling club Perjanik from Podgorica, we organized an evening of self-defense! The participants had the opportunity to warm up for training, learn basic movements useful for self-defense, and finally, we had a lot of fun! We express our great gratitude to coach Boris Bošković, without whom this workshop would not be of the same quality!
This activity is supported by the European Endowment for Democracy.